Deewan/Sofa Cum Bed
Sofa cum Bed as the name is itself giving you a clear indication that it can play the role of two characters in one movie only. Coming again to the line previously mentioned, it states that it can act as a sofa for seating and a bed for sleeping also. Considering the configuration of modern living rooms, it is a perfect blend of comfort and style. This category comprises of many types of designs, shapes and sizes.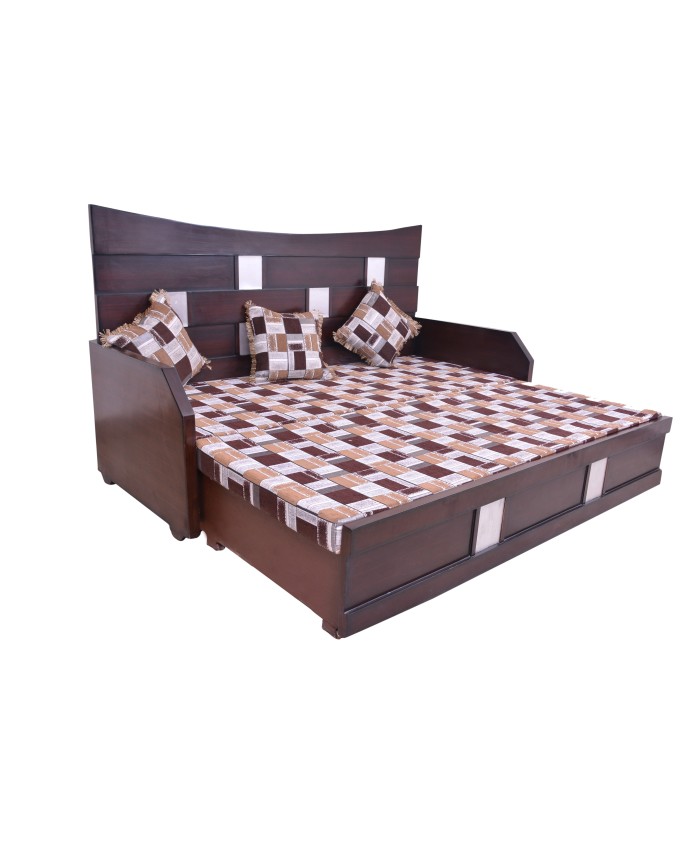 This Deewan cum bed plays the dual role and is multifold usage item. This has been formed from Comme..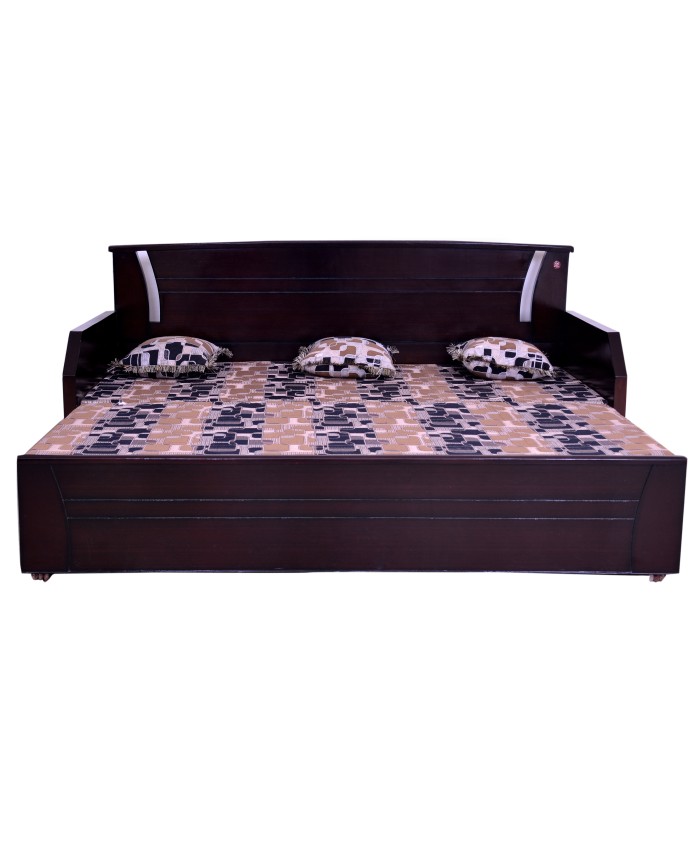 This specimen is extremely sedated and is having two parallel lines standing in the respective corne..
Showing 1 to 2 of 2 (1 Pages)