Single Bed
Single beds are the mini version of your double beds and bear the same uses as them and this can be an inclusion in your kids' world also because major times they are given preference over double beds when it comes to your junior..Occasionally, it can make the space for your guest too.It accommodates a single person only and has the backrest also which can be designed as per the artistry of your rooms and they come with a stuffing capacity of one box so instead of acting as a piece of furniture only it comes with a practical usage.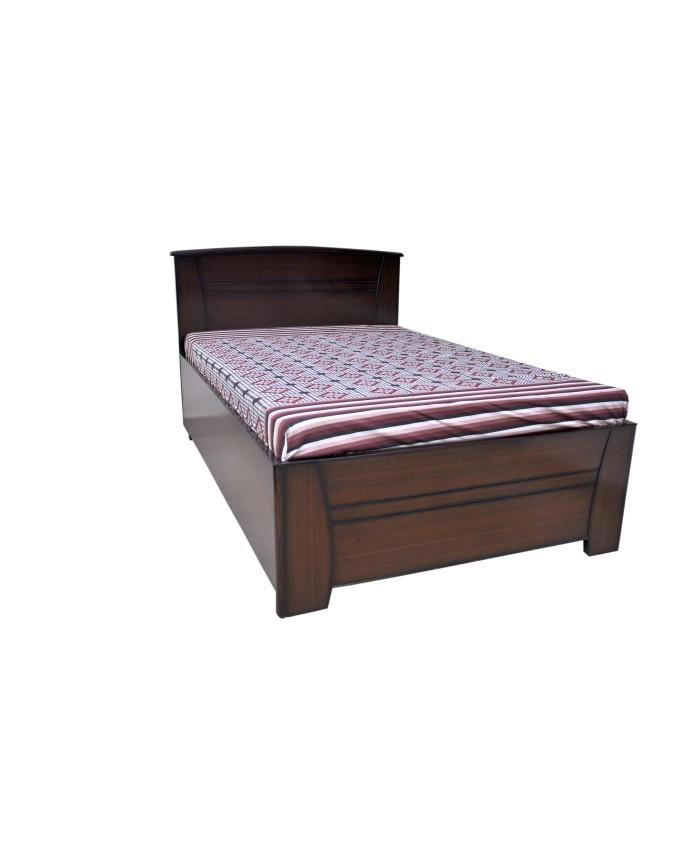 This Commercial Board item has got teak ply pasted on it with the melamine semi-mat finish polishing..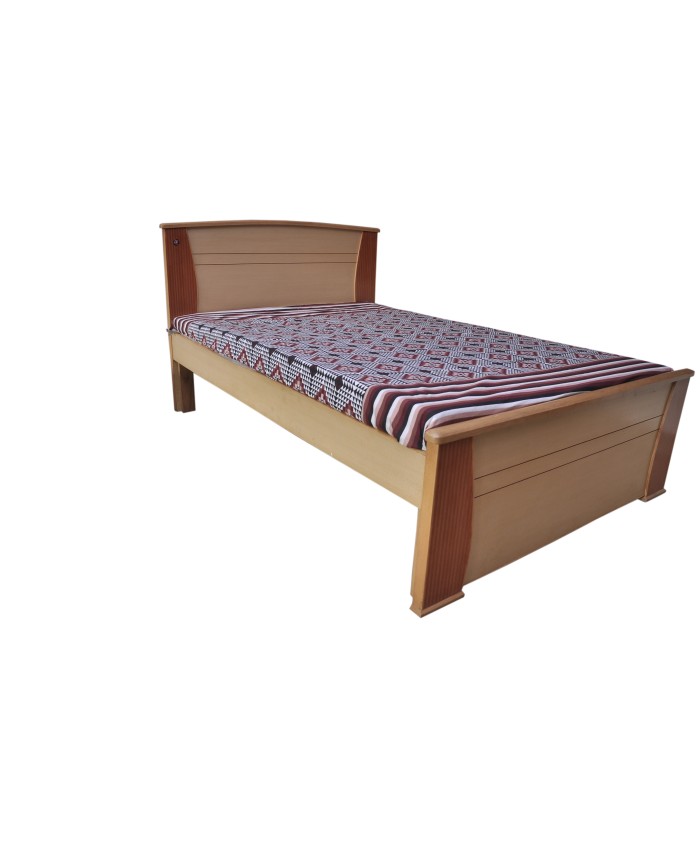 This Bed is made a commercial board with steam beech ply pasted on it and has been polishe..
Showing 1 to 2 of 2 (1 Pages)